The Memorial Day weekend mud bog is Sunday May 24th, 2015. Please note the rules have been updated. The changes are highlighted here but see the complete rules by clicking on the rules to the right.
<![if !vml]>

<![endif]>

Upcoming Events
Sunday May 24th - Memorial Day Mudbog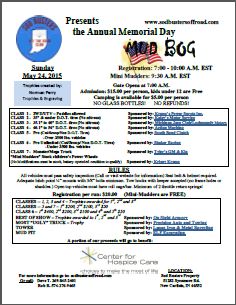 Class 1 2WD/UTV will run first followed by the first pass of class 6, these are the high horsepower rail type buggies that skim across the top of the mud pit. This will give them a smoother surface to run on at high speed and give them time to go over their vehicles between runs. It all starts at 10am with the remaining classes running in numerical order with class 6 taking their second pass before class 7. This is subject to change at the drivers meeting.

Updated Mud Bog Rules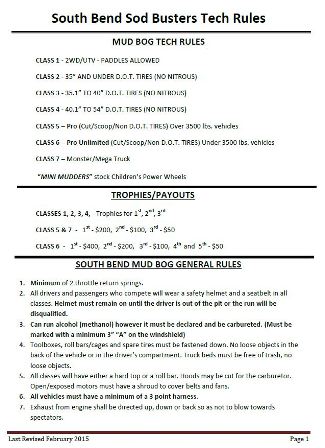 Camping Rules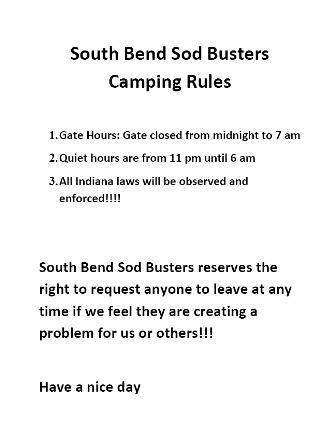 Now accepting new members. All Off-Road enthusiasts are encouraged to join. From stock to extensively customized trucks are welcome. Join Sod Busters today and meet others in Michiana who like to play with their trucks!

Interested in becoming a sponsor at an event? Please contact Jennilynn to get more information. Please indicate event interested in taking part in and contact phone numbers in e-mail.